WHERE'S the online store? Why can't I see a catalog? We get it!
Folks love the convenience of an online storefront for darts, but that is not what Purewater is all about. Purewater is a dart store built by people who love darts, and our philosophy is centered on the belief that you need to touch and feel, try and test. If you live out of town, or simply can't make it in to the store, we can help; use the form below or pick up the phone to give us an idea of what you need, we can find it, quote it, and even arrange to ship it out to you. If you ARE in Ottawa and CAN make it to the store, drop in; we promise you won't be disappointed by the experience!
We have forged links with all of the major brands and all of the major suppliers of dart products across the globe to bring you great selection, low prices, and top-notch expertise. Major brands are always in stock: Nodor, Unicorn, Harrows, Swiftflyte, Hammerhead, Fit Flight, and Target. If there is a dart product you need, come see us; if we don't have it, we'll get it! Special orders are never a problem at Purewater, but you will be pleasantly surprised at the selection we have on hand.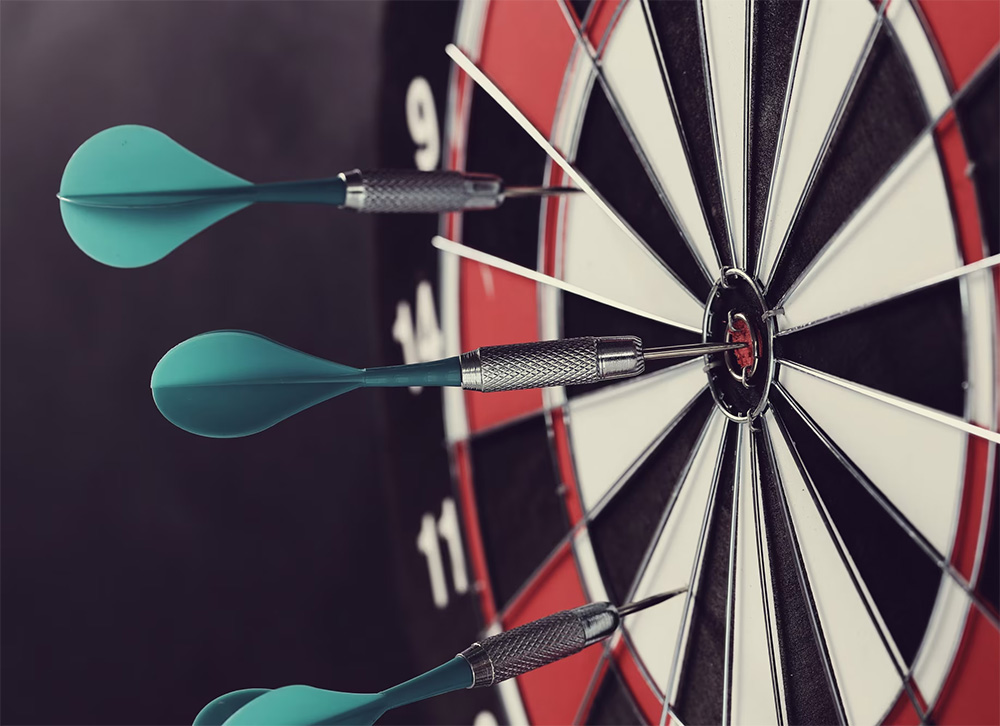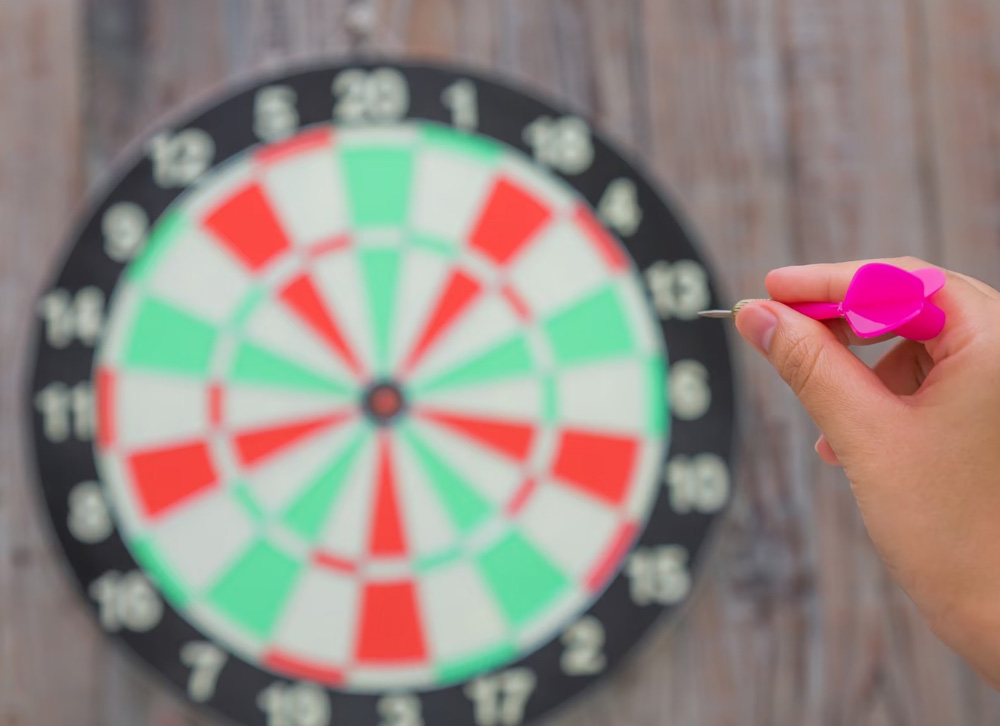 New to darts?
Purewater has a dart throwing area where we can evaluate your throw, you can try out our products, and get the advice and guidance you need to make an educated choice. With dart sets starting at just $9.99 we can get you 'in the game' without stretching your budget. Our liberal exchange policy allows you to buy a set of darts, throw them for a few days, and trade them back to us if you decide to go for a different weight or style. See store for details.
Looking for a gift for the dart player(s) in your life, Purewater is the right place to go. We have tons of accessories to please even the most die-hard darter! Don't forget the case! We have a great selection of top quality protective cases for your darts to ensure that your beloved gear is transported safely and in style.
Purewater is fortunate to have several serious darts gurus on staff, and we can help correct your throw, suggest the right darts and accessories for you, and can repair / re-point most darts on the premises.