Games & More!
One thing about Ottawa winters: we don't see a lot of interest in swimming pool products! In 1994 Purewater decided to expand our offerings to take advantage of our wonderful retail location, talented sales and service staff, and frankly to just keep busy! The results have been impressive! Purewater is one of the region's largest specialty game room stores! At Purewater you will find a showroom full of quality Olhausen pool tables, finely crafted right here in North America.
Next to pool tables you will discover an amazing array of bar furniture, which includes bars, pub tables, and a vast selection of bar and counter height stools. Working with many leading manufacturers we can match up to almost any décor or design, including custom stains and finishes to complete just about any rec room!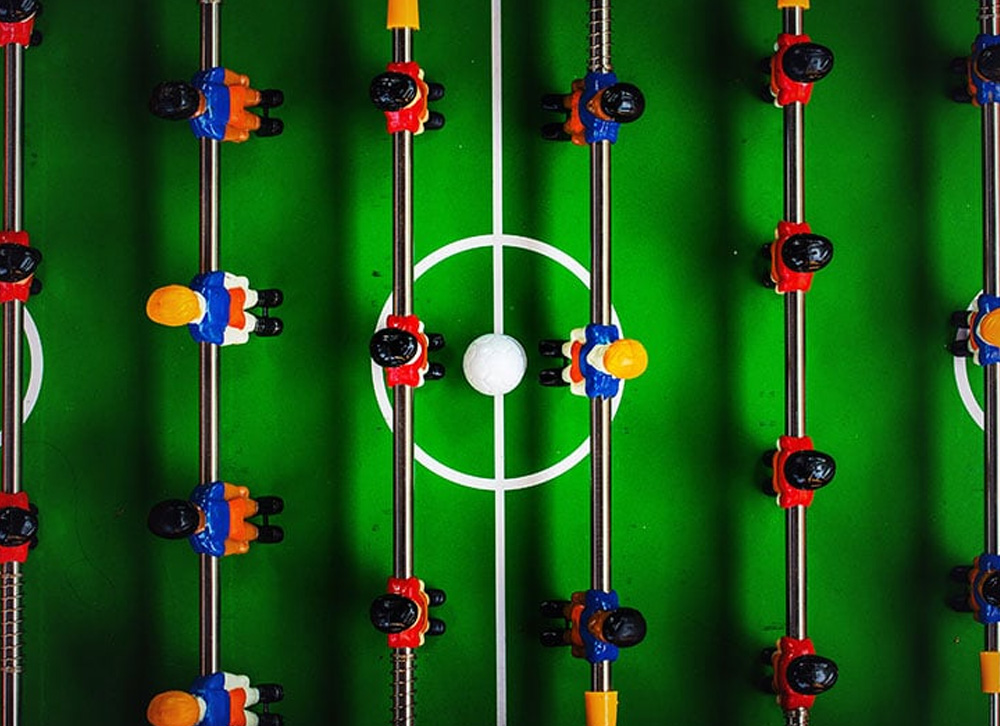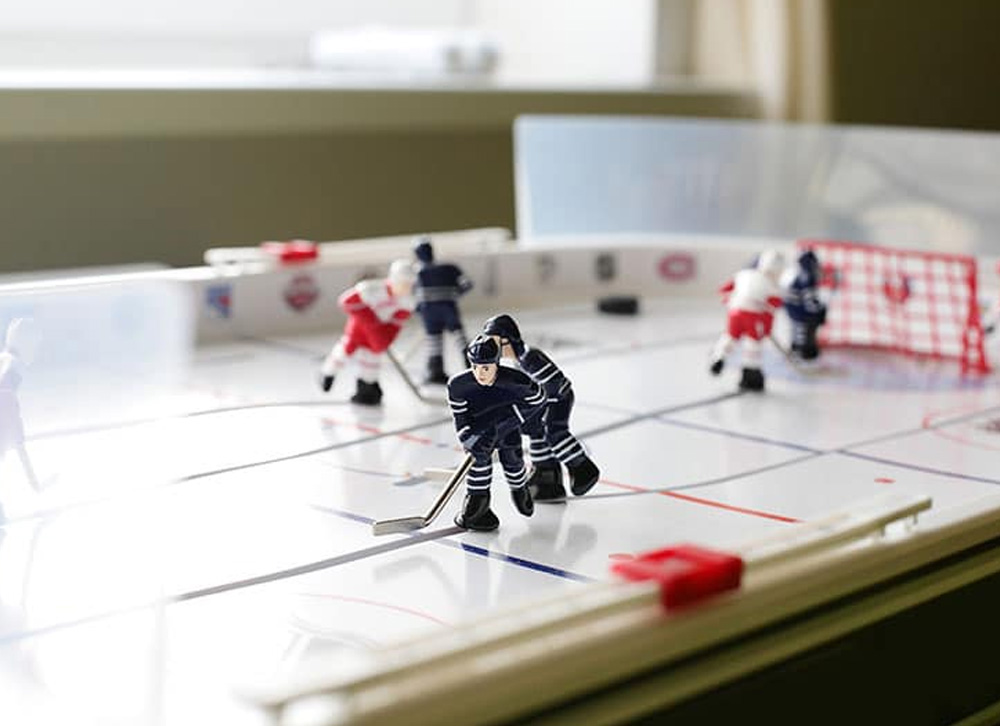 Rec Room Fun!
Of course a rec room is never complete without appropriate art and décor touches. Purewater features the extensive RAM gameroom collection of signs, lights, statuettes, and quirky artistic touches to complete any game room, from sophisticated elegance to classic man cave (complete with the requisite 'Dogs Playing Poker' poster!).
Speaking of Poker, Purewater carries the best in gaming gear, from poker supplies to custom casino chip sets, Texas hold-'em tables, dealer shoes, card shufflers, and pretty much everything you need to host the ultimate poker party.
We also feature a huge selection of darts and dart accessories, and of course all the pool cues, cases, and billiards gear you need. If we don't stock it, we are happy to special order it for you! With table tennis experiencing a huge increase in popularity, our tables, paddles and nets from leading manufacturers like Stiga and Butterfly are sure to please!
Last but not least are classic arcade style table games. Purewater has all of your favorites, from air hockey to foosball to rod-hockey. We carry the finest in home games gear that gives you an authentic arcade feel without the arcade price tag! Perhaps best of all, we can deliver and set up anything we sell, so no need to bug the neighbors for a hand unloading that 14 foot shuffleboard table!