Unlimited Fun

We love foosball for many reasons, but mainly because of the never-ending fun. Whether you want to play singles or doubles, we guarantee you'll be playing the game with unwavering intensity for years to come.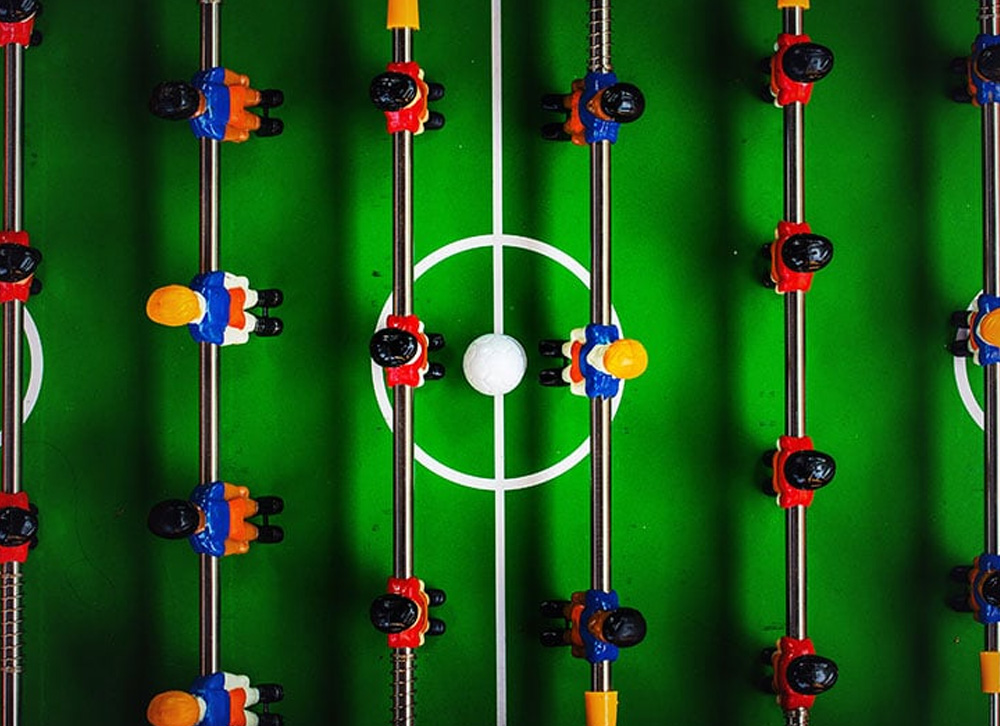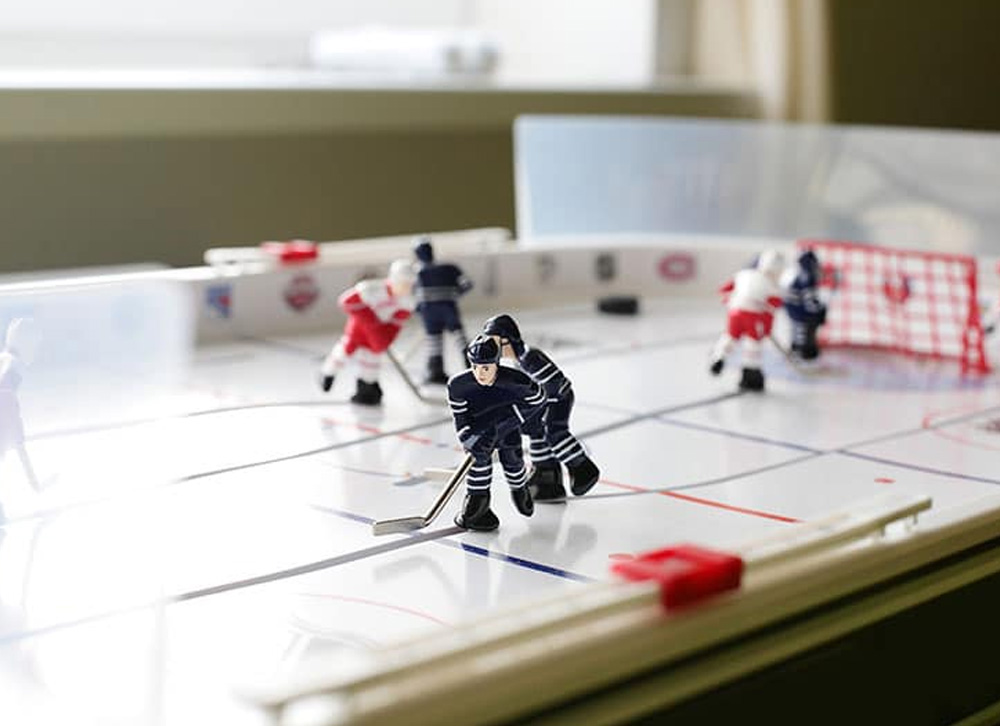 The Purewater Difference

Our team doesn't just sell and service the products we offer – we use them in our own homes. This passion that we have for our industry gives us a definite edge over the competition. You can be confident that our team will provide you with an experience that will keep you satisfied for years.