True Craftsmanship

Whether you're in the market for a family ping pong table, compact portable table, or pro-quality tournament table, we have the perfect international tournament size addition to any game room or entertainment space – regardless of where it is in your home!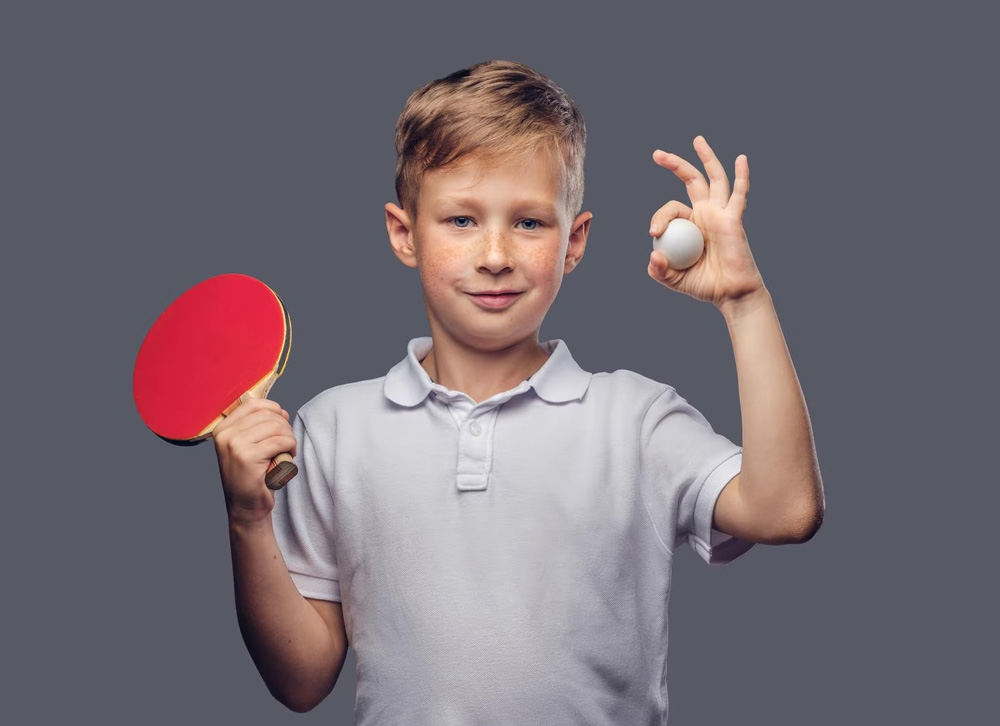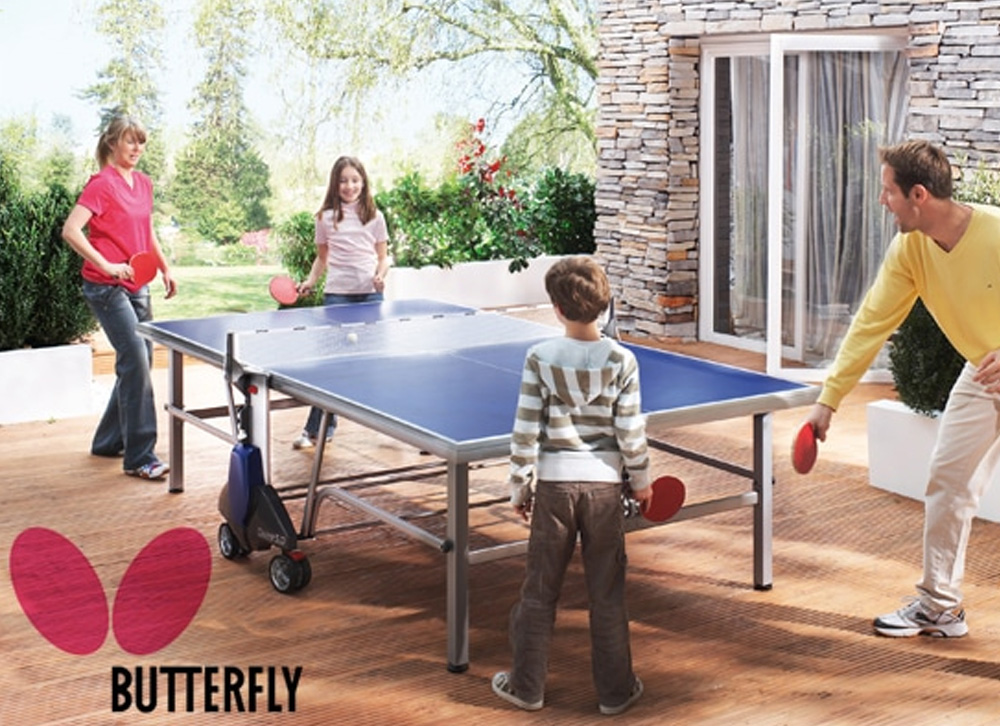 The Purewater Difference

Our team consists of those who work hard and play hard, which means that the products we've selected for sale to our valued customers have been rigorously tested to be fun right out of the box. No matter how you serve or defend, you can expect every aspect of your table tennis experience to be seamless and non-intrusive. Surfaces are engineered to not only provide the smoothest and cleanest play experience, but to do so for years to come. Our ping pong tables and accessories are designed to be cherished through regular use and marathon rallies, making them the perfect entertainment option for all ages.